Play For The Express
Join Our Team!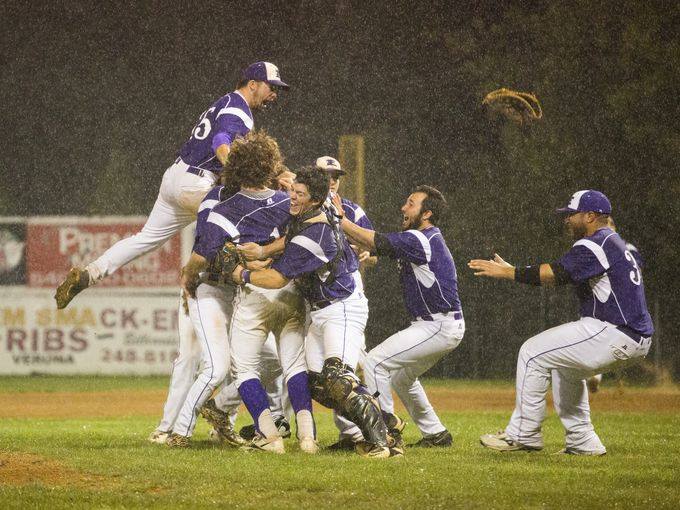 College coaches and/or players interested in placing players with the Express (or playing for the Express) may contact Parker Neal, General Manager, via email at [email protected].
The Express roster has historically featured players from our partners at the following schools:
Mississippi State
Georgia
Auburn
Virginia Tech
Baylor
Coastal Carolina
Clemson
Winthrop
Vanderbilt
Washington (U of)
College of Charleston
Georgia Southern
Southeastern Louisiana
Millersville Univ.
LaSalle Univ.
Tennessee Tech
South Alabama
Samford
Virginia Commonwealth University
Florida A&M
Bowling Green State University
...and many, many more!